Specializing in home repairs, replacements, installations, and much more for Birmingham's Southern Suburbs
I'm David Bishop, owner of Bishop Home Fix Services. Is there something around your house that needs attention? Let me take care of it for you. Click on the form to send a request and I'll get back to you promptly.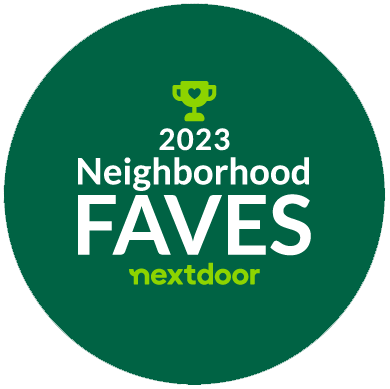 Quality work - Timely Service - Fair Pricing
I treat each job, big or small, with the same care that I would if I were repairing my own home. I know that doing it right the first time means not having to do it twice. I'll take care of your issues and make sure you are satisfied!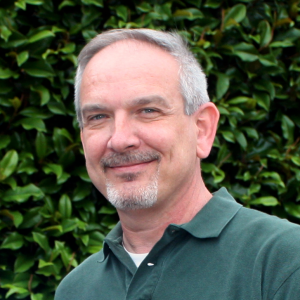 Good people are hard to find. So is a good handyman!
Trust your home repair problems to someone who listens, makes helpful recommendations, and cares about doing it right. I'll take the time to explain problems and all the options for solving them
Toilet broken? Hole in the drywall? Need that new TV mounted? Whatever the issue, just call, text, or click below
I can help small businesses too! Fixture assembly, display lighting, surveillance, computers and networks, POS systems and more.
Technology is pervasive these days. From smart homes, to cameras, to internet-connected everything, I'll explain it and help you make sense of it all.
Examples of the work I do

Flat screen TVs belong on the wall, not the table. Protect your TV by mounting it. I can even hide all those wires!

Replace that old ceiling fan or add a new one. I'll ensure that the fixture is properly braced to support the weight

Tired of that constant drip? I can stop those leaks or even upgrade you to new faucet

Toilet running constantly? Slow to fill? Leaking? Don't ignore it I can fix any of these issues.

LED lights can now replace almost any existing lighting. Upgrade to a better light and use a fraction of the energy!

Brighten up that dingy driveway, sidewalk, deck, brick wall or siding. Even boats and RV's, and more!
Bathroom Repairs – Faucets, sinks, toilets, re-caulking, lighting, exhaust fans
Electrical – Ceiling fans, lighting, outlets, LED lighting upgrades, GFCI outlets, electrical panel mapping
General Home Tasks – Picture hanging, shelf installation, door/lock repair and replacement, filter replacement
Furniture assembly, repair
Home Technology – Camera systems, TV wall mounts, home entertainment setup, hiding TV wires, wired and wireless home internet, smart thermostat installation, home automation, video doorbell installation, smoke alarms
Home Interiors – Drywall repair, door repair and replacement, window repair, window treatments, floor and crown molding, dryer vent repair and cleaning, garbage disposals, garage door openers, lamp repair, appliance repair, closet organizers
Home Exteriors – Pressure washing, mailbox installation and repair, shutter repair and replacement, rotten wood repair, minor masonry, fences, outdoor furniture assembly and repair, hose bib repairs
And much more!
I'm not some national company with a toll-free number that's going to send their newest employee over to your house. I'm local, friendly, knowledgeable, timely, and I clean up the mess when I'm finished
I'm honest, reliable and trustworthy and have the references to prove it. You can count on me to get the job done right.
Problems always seem to happen after business hours and on weekends when help is unavailable. Maybe you can only be home in the evenings. I can work with your schedule!
You don't need a plumber for a leaky faucet or an electrician for a broken light fixture. Plus, those guys won't fix all the other issues. Call me and get more done for less!


All content copyright by Bishophomefix.com 2023. All rights reserved.