Modern homes require maintenance, repairs, and attention. We provide it all!
We can take care of most every problem or task a homeowner might face. The list below provides a partial list of our services.
If you don't see your particular need listed, send us a message and we will reply promptly!
Here is a partial list of what we do:
We help small businesses too!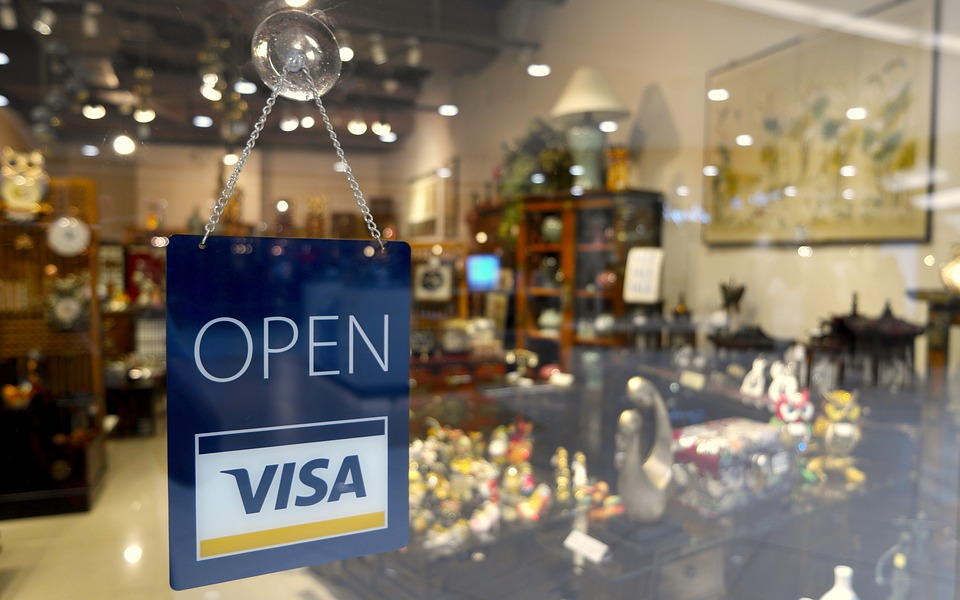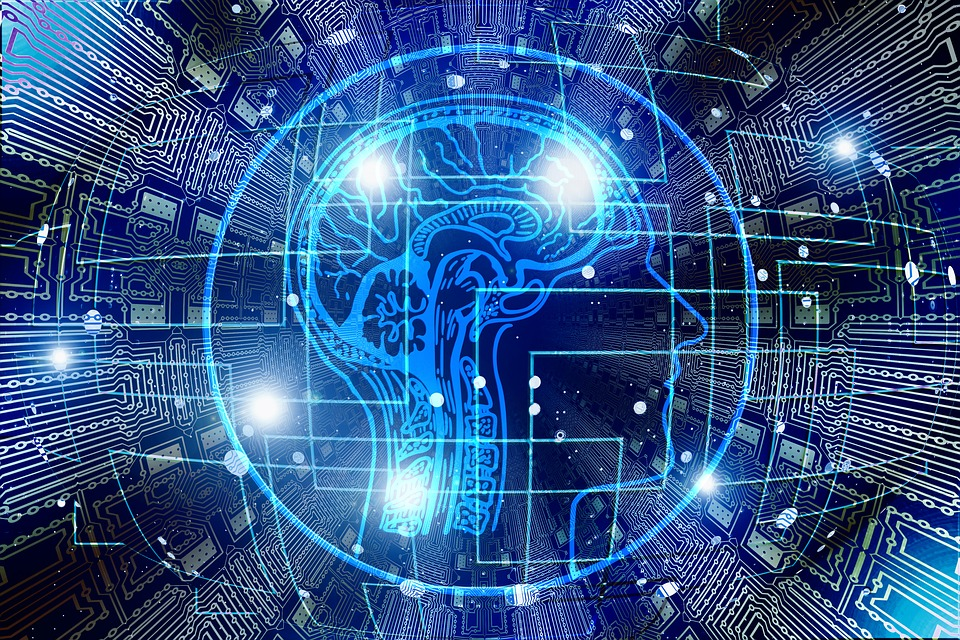 Technology is everywhere these days. Let us help you make sense of it all.

Protect your TV by mounting it on the wall. We can even hide all those wires!

Replace that old ceiling fan or add a new one. We will ensure that the fixture is properly braced to support the weight

Tired of that constant drip? We can stop those leaks or even upgrade to new faucet

Toilet running constantly? Slow to fill? Leaking? Don't ignore it! We can fix any of these issues. Even replace it!

LED lights can now replace any existing lighting. Upgrade to a better light and use a fraction of the energy!

Brighten up that dingy driveway, sidewalk, deck, brick wall or siding. Even boats and RV's, and more!
5184 Caldwell Mill Rd Ste 204-156 Hoover, AL 35244

All content copyright by Bishophomefix.com 2019. All rights reserved.